Research Jam is part of the Indiana Clinical and Translational Sciences Institute (CTSI). The Indiana CTSI is a partnership between Indiana University, Purdue University and the University of Notre Dame. It brings together the state's brightest minds to solve Indiana's most pressing health challenges through research.
Research Jam collaborates with community members, patients, care providers, and other researchers through people-centered design research to improve research, health services, and quality of life.
WHAT IS A JAM?
A Jam is a series of activities that empower people to express their thoughts and ideas through what they say, make, and do.
SO IT'S NOT A FOCUS GROUP?
Not in the standard sense. A focus group is very useful for getting at explicit knowledge, or things people know and can easily communicate. We use generative techniques to get at deeper knowledge—things people don't know exactly how to talk about, or even things people don't know that they know.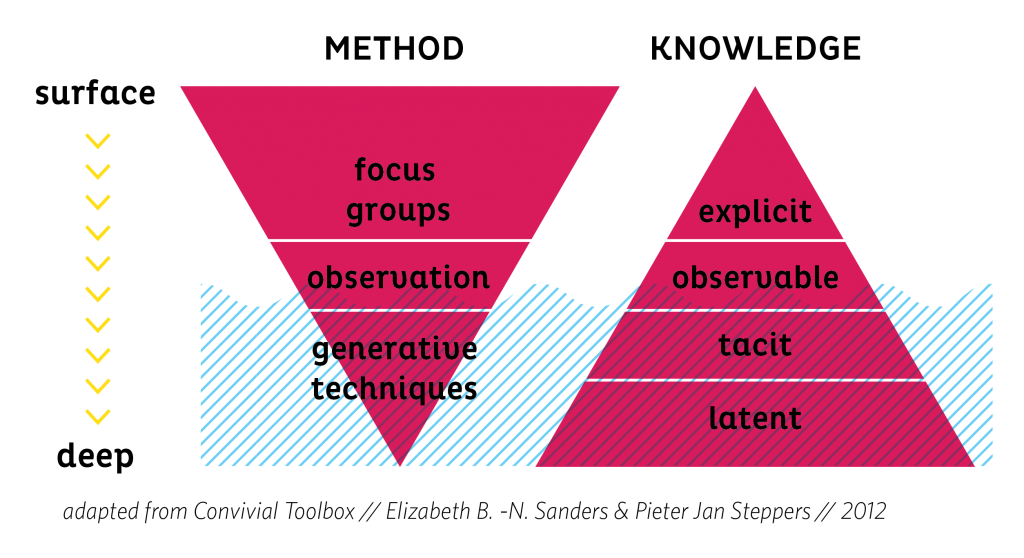 in short…
WE ENGAGE STAKEHOLDERS TO
EXPLORE

,

CREATE

, &

TEST

SOLUTIONS TO DIFFICULT PROBLEMS AROUND HEALTH & WELLNESS.
TYPES OF JAMS
| | |
| --- | --- |
| | EXPLORE the topic from the stakeholders perspective in this engagement, where your objective is to more fully understand patient-centered goals and outcomes. |
| | CREATE an intervention, an education piece, etc., with the stakeholders in this engagement. |
| | TEST the feasibility of a product created during the CREATE jam. If you see your project benefiting from an iterative approach, this is a necessary engagement. |
EACH JAM CONTAINS ACTIVITIES, ANALYSIS, AND AN OBJECTIVE-SPECIFIC DELIVERABLE.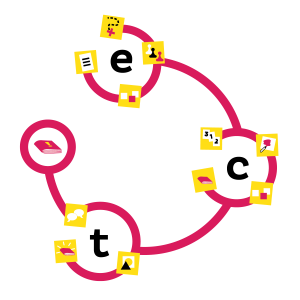 A PROJECT MAY BE COMPRISED OF ANY NUMBER OR COMBINATION OF JAMS.