HUMAN CENTERED DESIGN SERVICES
What is human-centered design?
Research Jam uses human-centered design methods to engage patients, community members, care providers, researchers and other stakeholders to understand and solve problems related to health and wellness. We consider ourselves part of the patient engagement umbrella but we use human-centered design methods and engage more than just patients.
Human-centered design focuses on designing products and services collaboratively with stakeholders who will interact with these products and services.
It utilizes abductive reasoning, emphasizing the importance of finding new opportunities and exploring what could be. It also emphasizes a holistic view, considering the context of the challenge being explored. Its key practices are building empathy, thinking by doing, making things visual, combining divergent and convergent approaches, and collaboration (Haasi & Laakso 2011). Methods used in human-centered design engage these key practices, facilitating collaboration among stakeholders and empowering non-designers to become co-designers in what we call Jams. Click to watch a short video about Research Jam.
What is a jam?
A Jam is a series of activities that empower people to express their thoughts and ideas through what they say, make, and do. These could be group jams virtually or in-person, or individual work such as a journal or workbook.

SO, IT'S NOT FOCUS GROUP?

Not in the standard sense. A focus group is very useful for getting explicit knowledge, or things people know and can easily communicate. We use generative techniques to get at deeper knowledge—things people don't know exactly how to talk about, or even things people don't know that they know.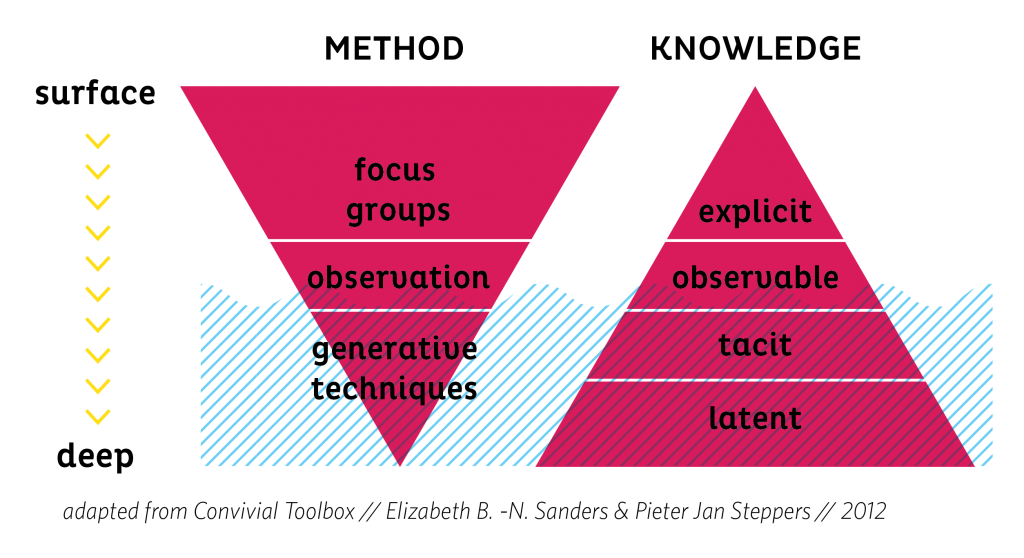 Who do you work with?
Research Jam has worked with a wide variety of clients, ranging from surgeons, urologists, nurses, health coalitions, and even state agencies and non-profits. However, our typical clients fall into one of two categories: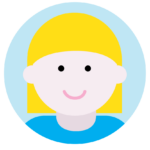 EARLY-CAREER RESEARCHERS
Not a lot of resources, such as staff or budget
Not much patient-engagement experience
Not totally familiar with all research processes and tasks
Possibly refining their research question and objectives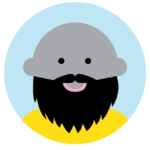 VETERAN RESEARCHERS
Has ample resources, such as staff and budget
Has a focused research question and access to desired participants
Possibly has prior patient-engagement experience
Project has complex elements, such as time or participants
Needs to ensure collaboration with larger project team is successful
Our Process
Research Jam's process consists of five phases. Explore them below.
---
Project Planning
The first step to working with Research Jam is to get to know each other, your research topic, and what you hope to accomplish by engaging people in your research. To make sure our approach is a good fit for your goals, you'll fill out an intake survey and have a discovery meeting with the team. After this we'll be better able to see how we can help you. We'll help with grant applications, create a study plan, and work with the Institutional Review Board (IRB) for our part of your study.
"A lot of times, we tailor the patient to the needs of the study. And Research Jam really turns that upside down because we're not tailoring anything to the needs of the study, we're tailoring to the needs of the participants."

DR. TAMARA HANNON; PHYSICIAN SCIENTIST, PEDIATRIC ENDOCRINOLOGIST
"[Until I worked with Research Jam], I never understood the importance and how much I could learn from engaging patients."

DR. BENJAMIN WHITTAM, MD, MS; ASSOCIATE PROFESSOR OF UROLOGY
---
Jam Prep
Once your project is funded and ready to go, we'll begin preparing for your Jam. We design activities and tools to uncover insights in the form of group sessions held in-person or virtually, or work done individually, either online or with workbooks or kits distributed to the participants. We're always exploring new ways to engage participants.

Recruitment is often the most difficult part of this phase and we can provide guidance and materials to help you. After recruitment is finished, we will coordinate with participants to get them to the Jam and deliver any materials they need to them. During this time, we'll also develop and refine the session agenda and any materials needed to for the Jam.
"Research Jam assists us with identifying recruitment resources and relationships to community agencies to help study teams connect with their target populations."

ANGELA ANDERSON, MA; RESEARCH ASSOCIATE
"Research Jam sometimes gets at important ideas I would not have even thought to consider as a clinician and researcher."

DR. KONRAD SZYMANSKI, MPH; PEDIATRIC UROLOGY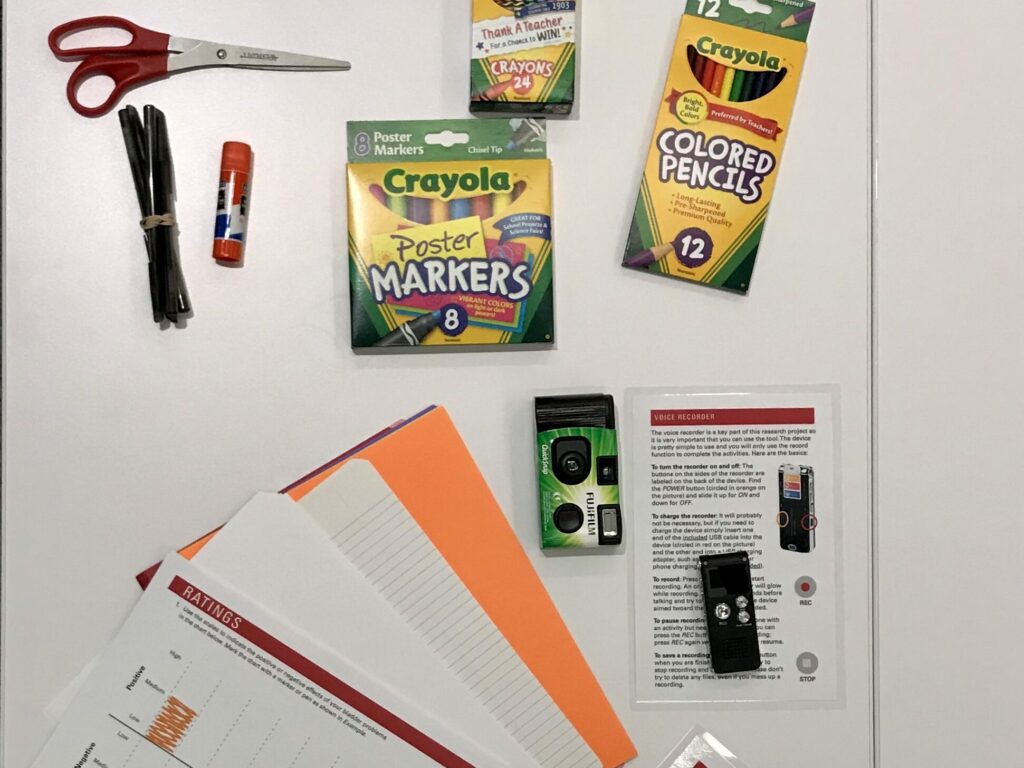 Toolkit components ready for assembly
Putting together workbooks
---
Jam Facilitation
This is where the fun really happens! We facilitate an engagement with your chosen population to explore the topic you're studying. Our Jams are generative events, meaning that we use human-centered design methods to get people to generate and share perspectives and ideas. Jams often include activities such as prototyping, collaging, storytelling, or game play to help participants think creatively and explore deep thoughts and feelings.
"I love the Jams. I love being able to listen to the conversation and activities and seeing what the participants come up with."

DR. TAMARA HANNON; PHYSICIAN SCIENTIST, PEDIATRIC ENDOCRINOLOGIST
"The Research Jam team has this amazing ability to bring important perspectives to the surface."

TESS D. WEATHERS, MPH; RESEARCH ASSOCIATE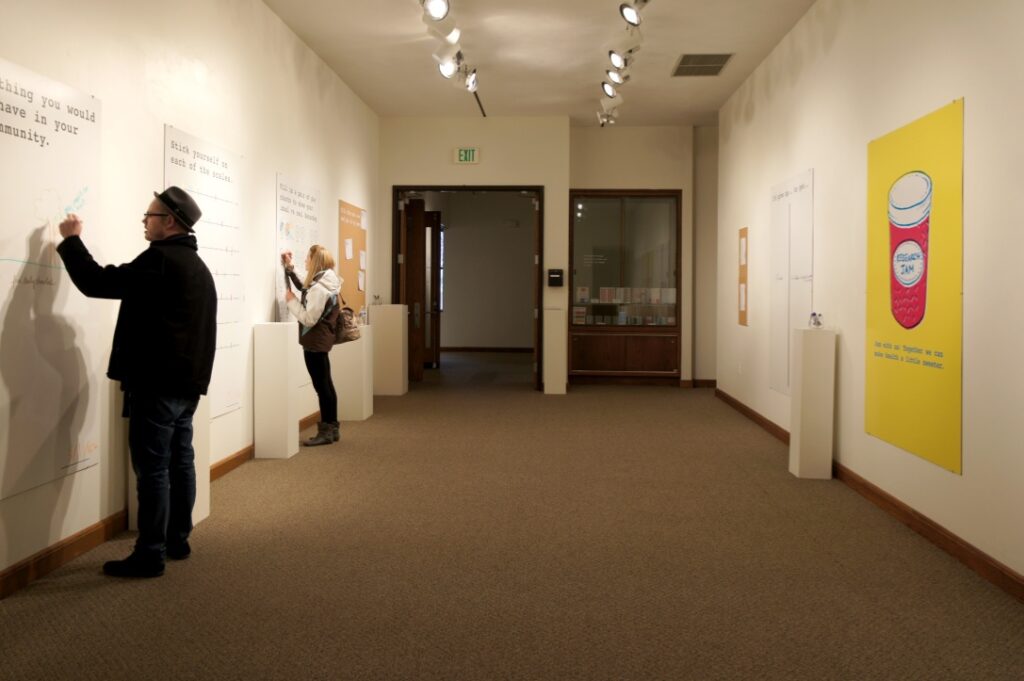 An interactive exhibit to gather stories about health from visitors.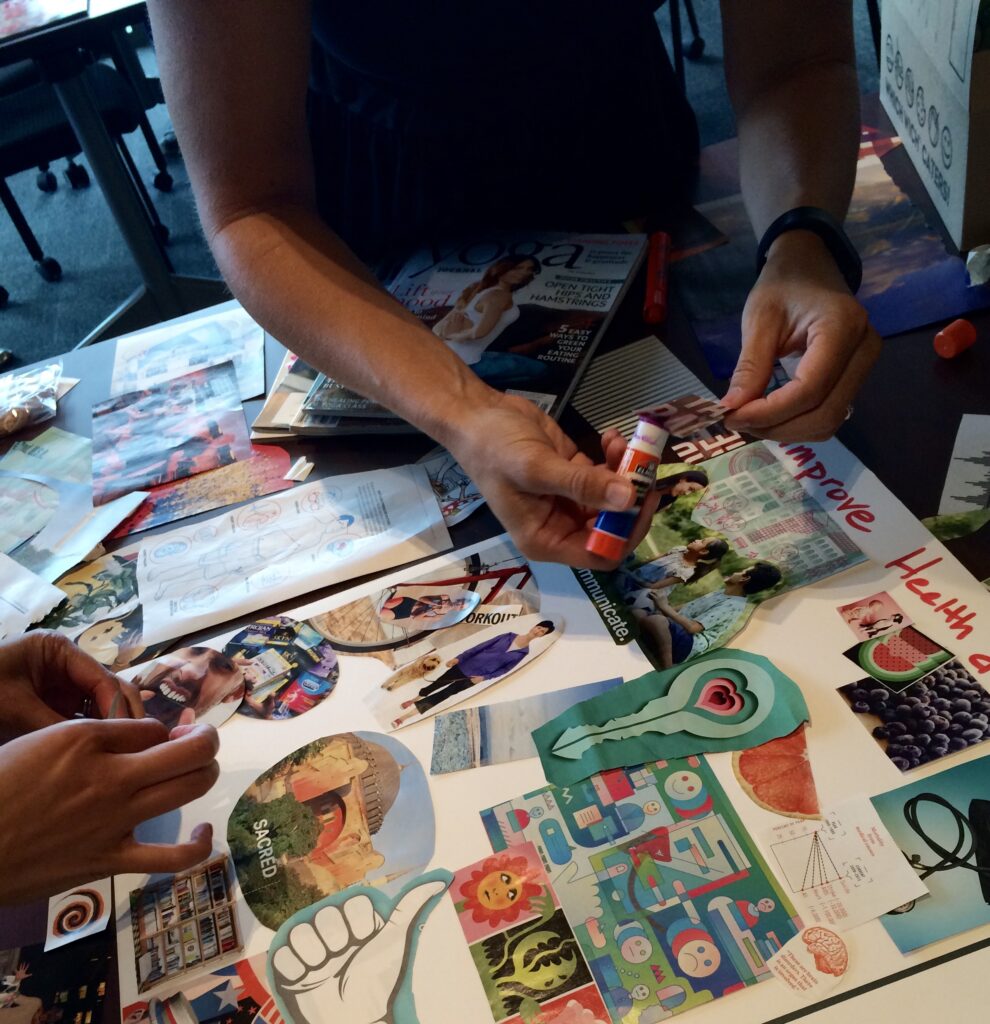 Group collage activity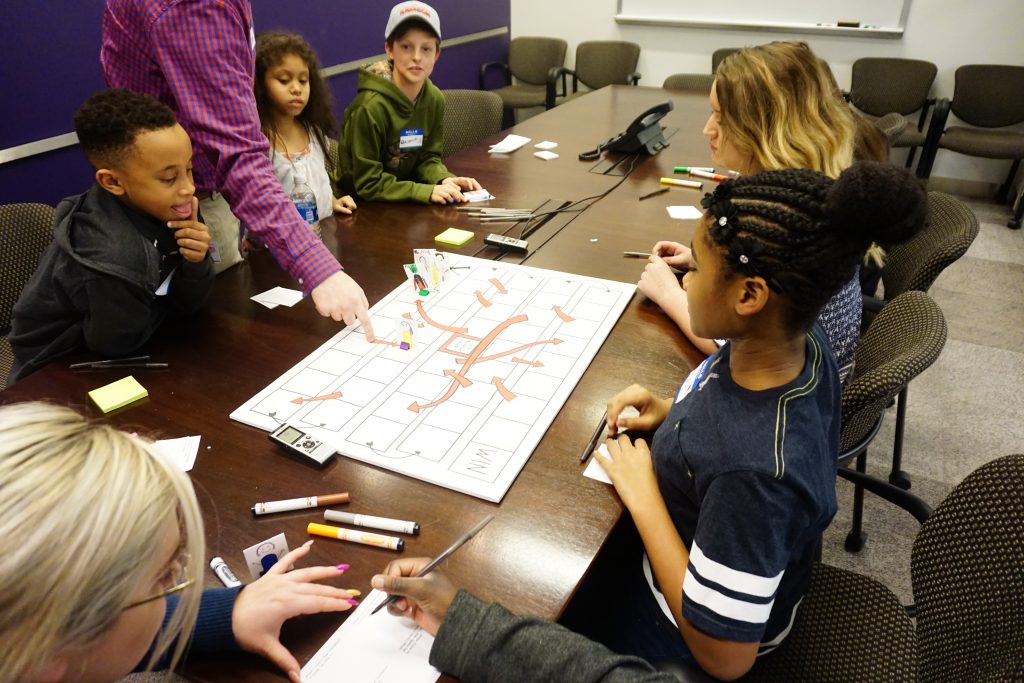 A board game to encourage children to share stories about their liver condition and liver transplant.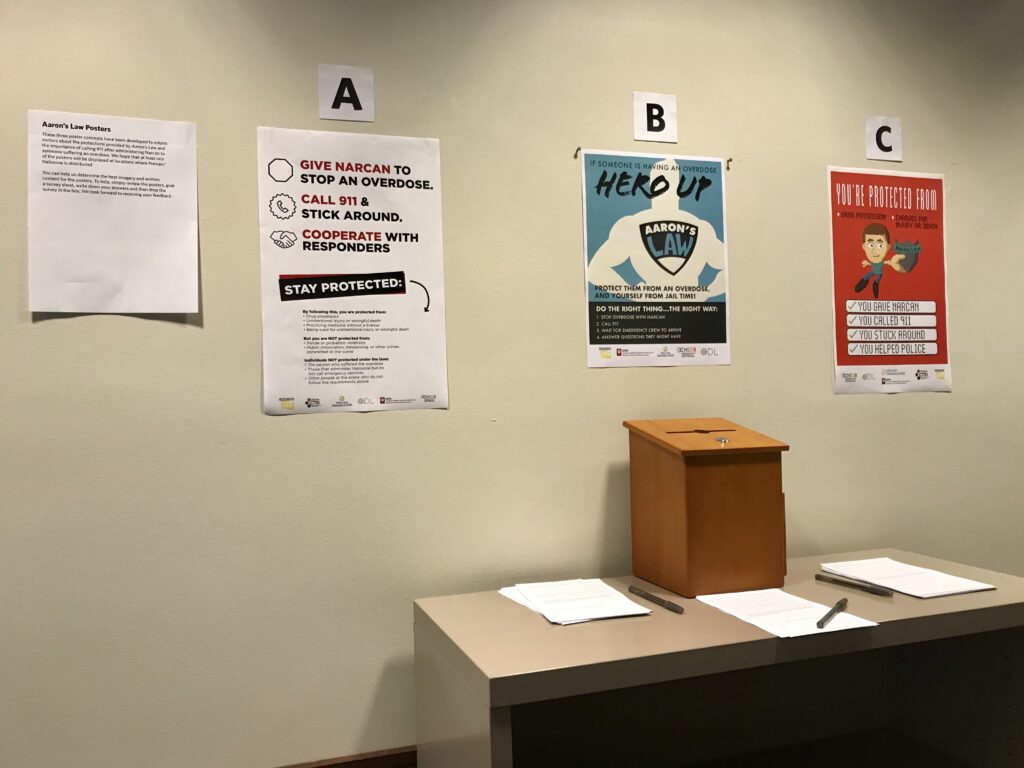 Public installation to gather feedback on poster prototypes.
---
Analysis & Synthesis
Our qualitative analysis and synthesis process is highly collaborative. We work together in the same room (or virtual room) for much of the process. During analysis, we explore the current—the "what is"—from the Jam participants' perspectives. During synthesis, we look to the future and at "what could be." Through both steps, we immerse ourselves into the data to discover patterns, gain knowledge, create meaning, and begin to envision new solutions.
"Patient engagement makes research FUN. The designers and the rest of the Research Jam team clearly love their jobs, and I think this is a product of how clearly and immediately relevant their work is to the patients they ultimately serve."

DR. WILLIAM BENNETT; PEDIATRIC GASTROENTEROLOGY, RJ CO-DIRECTOR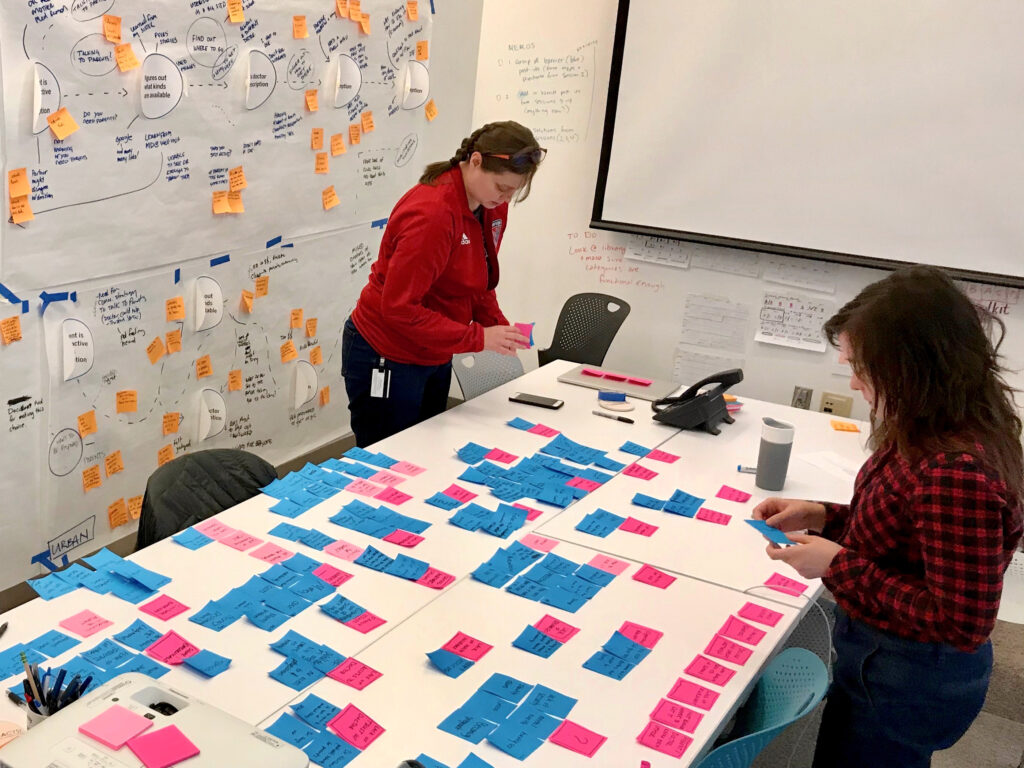 Team members engaging in affinity diagramming.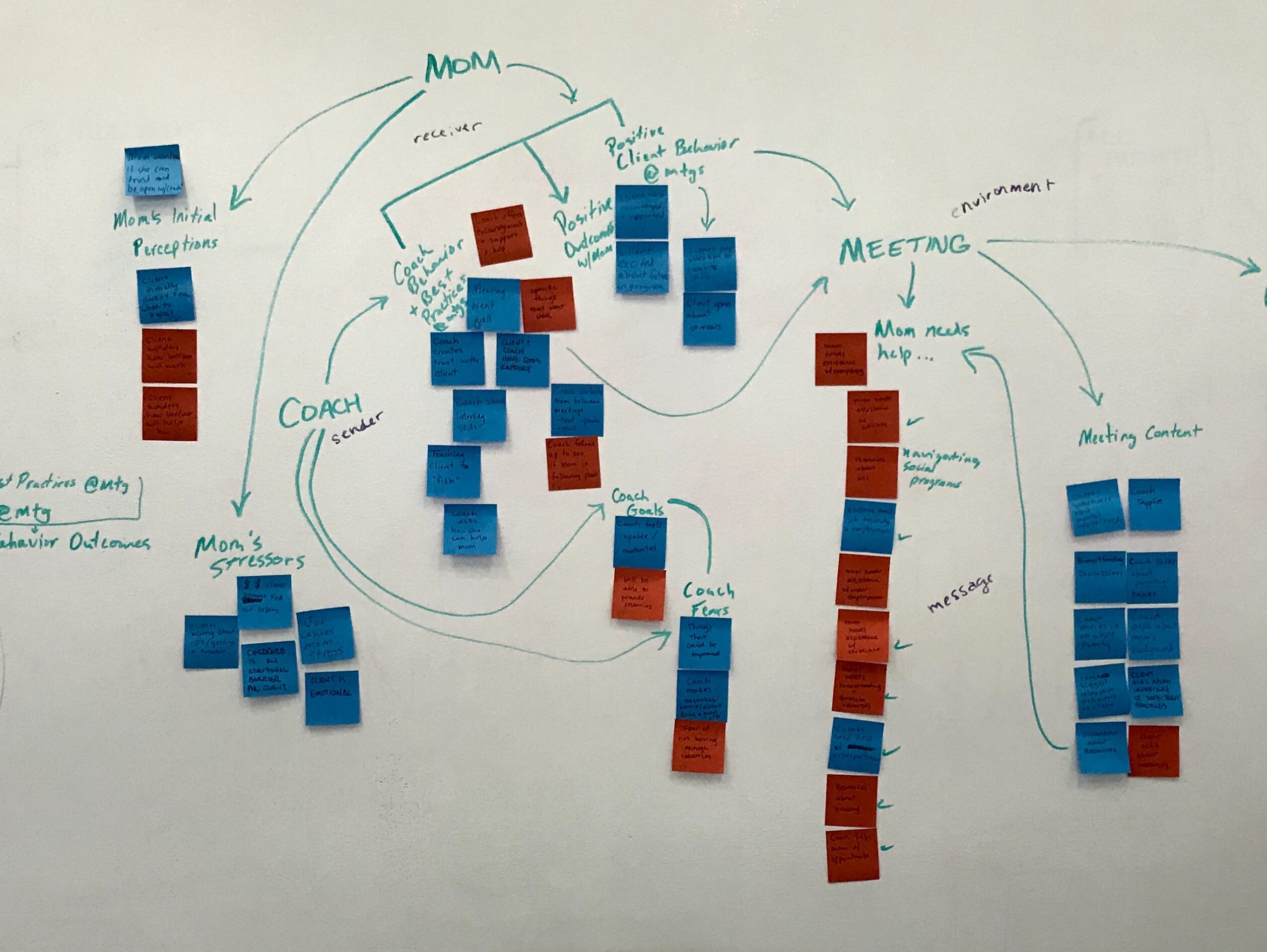 An early visual modeling example.
---
Deliverables
During this phase we apply what was learned in analysis and synthesis to the development of project deliverables. Deliverables can range from a report and figures outlining our work and findings, ideas for future research, prototypes or final versions of health-related interventions, print or digital communications, and other solutions. Our team is made up of creative makers with experience developing and creating visual and written communications materials for print and digital formats. We also offer visual communication design services for projects that don't require stakeholder engagement but need a professional designer.
"Research Jam exceeded my expectations. I wasn't sure how non-geneticists would fare, but the team was really on point and did a fabulous job with the deliverable."

RONNI BLUMENTHAL; CEO PHELAN-MCDERMID SYNDROME FOUNDATION
"I think the deliverable really resonated well with the caregivers and patients and was the conduit to getting the information we needed that we probably wouldn't have if we hadn't had Research Jam's unique skillset."

DR. EMILY MUELLER, MD, MSC; PEDIATRIC HEMATOLOGY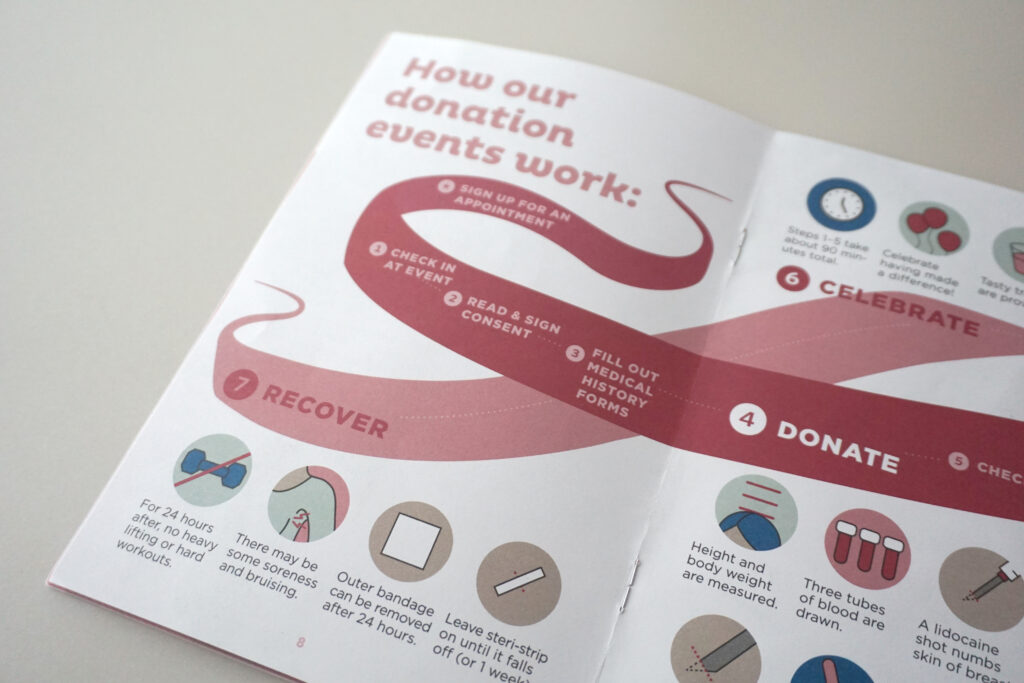 We worked with Asian and Latina women to design a print piece explaining the Komen Tissue Bank donation process and encourage greater participation of women in these two populations.